Welcome to:
Clarke Haven Farm
&
Clarke Haven Services
Randall Loker CPA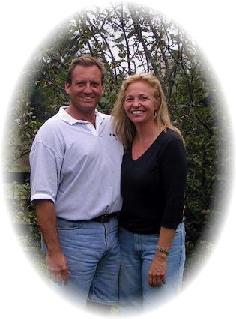 Randall & Beca Loker
Many thanks go out to our friends and family for all the hard work and support that has made Clarke Haven a reality......you all have been a blessing!
We will continue to strive to build a facility that provides an enjoyable experience for all who visit.
We hope to see YOU soon!
The Lokers,
Beca, Randy ,Aubree, Layna & Reagan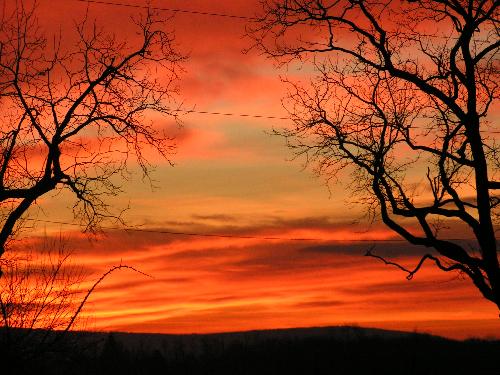 Sunrise over Clarke County
1360 Summit Point Road / Berryville, Virginia 22611